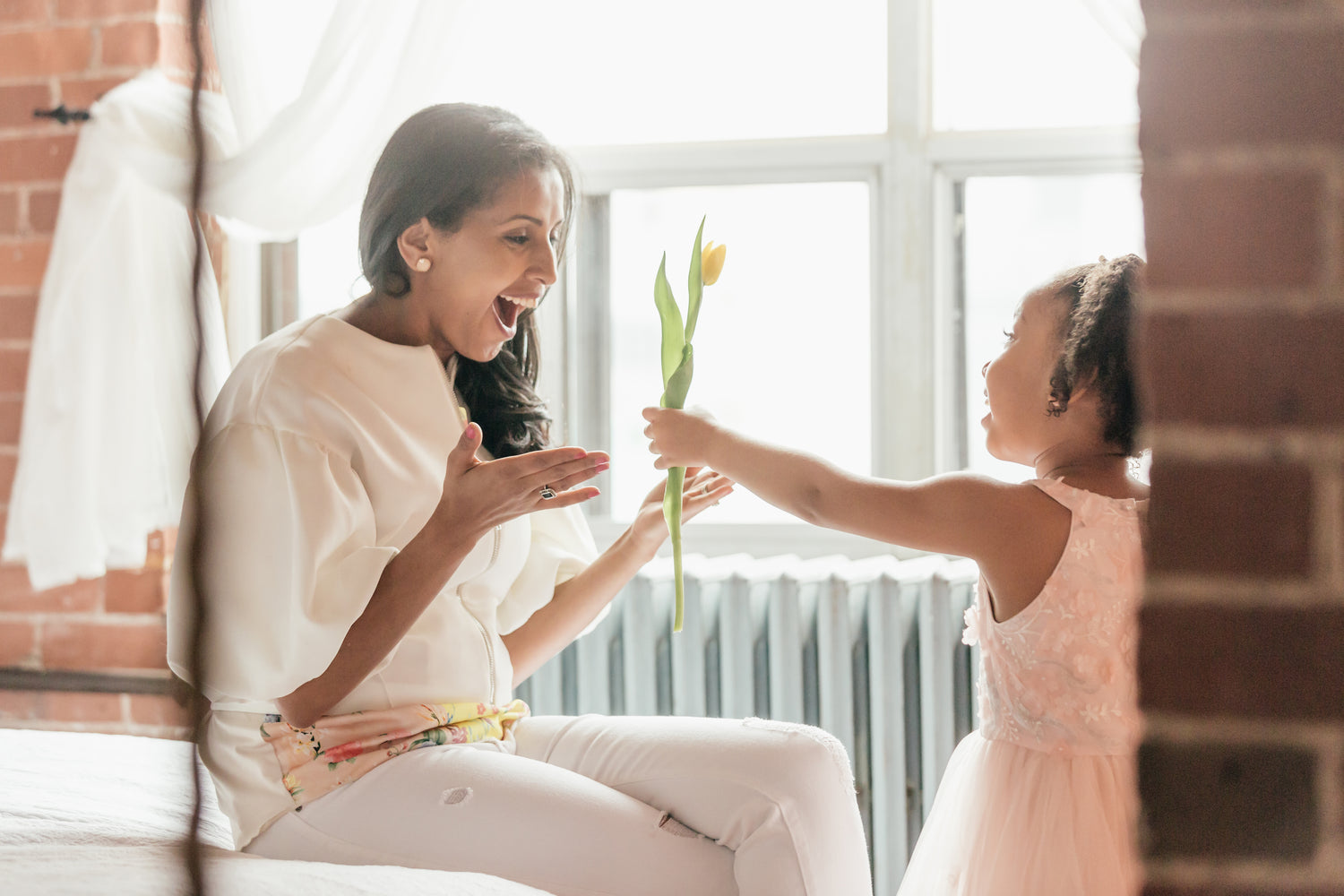 Nature is our passion
Our products are designed to bring the calming effect of Nature to you for years!
We design high end sustainable products from nature.
We love: Answering your Questions & helping you create the look you want.
Our Arches

Our Copper arches are sturdy, stylish and can be used either outside as a trellis, or anywhere as a back drop. Both will hold up for years to come.

OUR Round Copper Arch made its Hollywood Debut on the set of Dynasty in Season 4


Lighting

Our Lighted Branches are made from real branches with sizes
ranging from 30" tall to 6ft tall in both battery and plug-in power
operated. Our plug-in style lights are dimmable making them the:

Perfect Mood Lighting
for any area!

Fresh cut Branches

Our Fresh Branches Have so many uses, with sizes ranging from 24" tall to 7 feet tall you can add them to any size arrangement, bend them into shapes, make your own backdrop the possibility are endless.

Letting them air dry will preserve them!